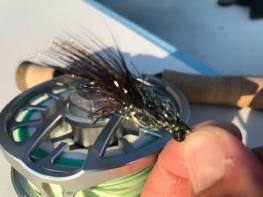 Great quick trip catching black drum on fly! Special thanks to Jack Bolster for turning me on to the Geaux Meaux fly!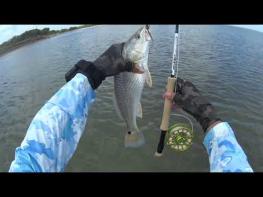 Hard to beat wading shallow water and sight fishing black drum and redfish. Watch this one on the largest screen possible. There are some cool really close eats on this one. Think I had my Orvis 6wt on this day. Total blast!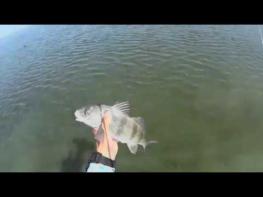 Sometimes you just have to go! Even if you only have time for a quick trip. Caught a speckled trout on a popper dropper (speck ate the drop), then had some fun up shallow. Could not keep all the fish on the hook. Still, good takes and short strong fights on the fish that did not stay on the hook!