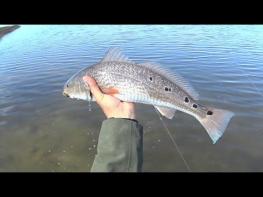 Spent the day checking on a few areas, but when I saw some reds working down a shoreline crashing bait, I had to get one on video. In my haste the fly line got wrapped around the rod. Thanks to slickness of the lines being produced nowadays, I did not notice it until editing the video, but don't do it! LOL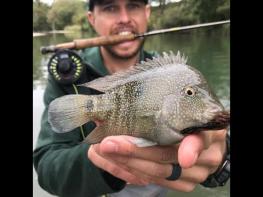 The best way I can think of to take a break from lots of saltwater fishing is to go freshwater fishing! Hope you enjoy watching my first real Texas Hill Country Fly Fishing experience. I got four new species on fly. Guadalupe Bass, Spotted Bass, Sun Perch, and Bluegill. Everyone in the crew caught their first species of something on fly. Our Host Levi got his first Rio Grande Perch on fly! Special congrats to my nephew Hunter and his buddy Robby on picking up fly rods earlier this year and not looking back.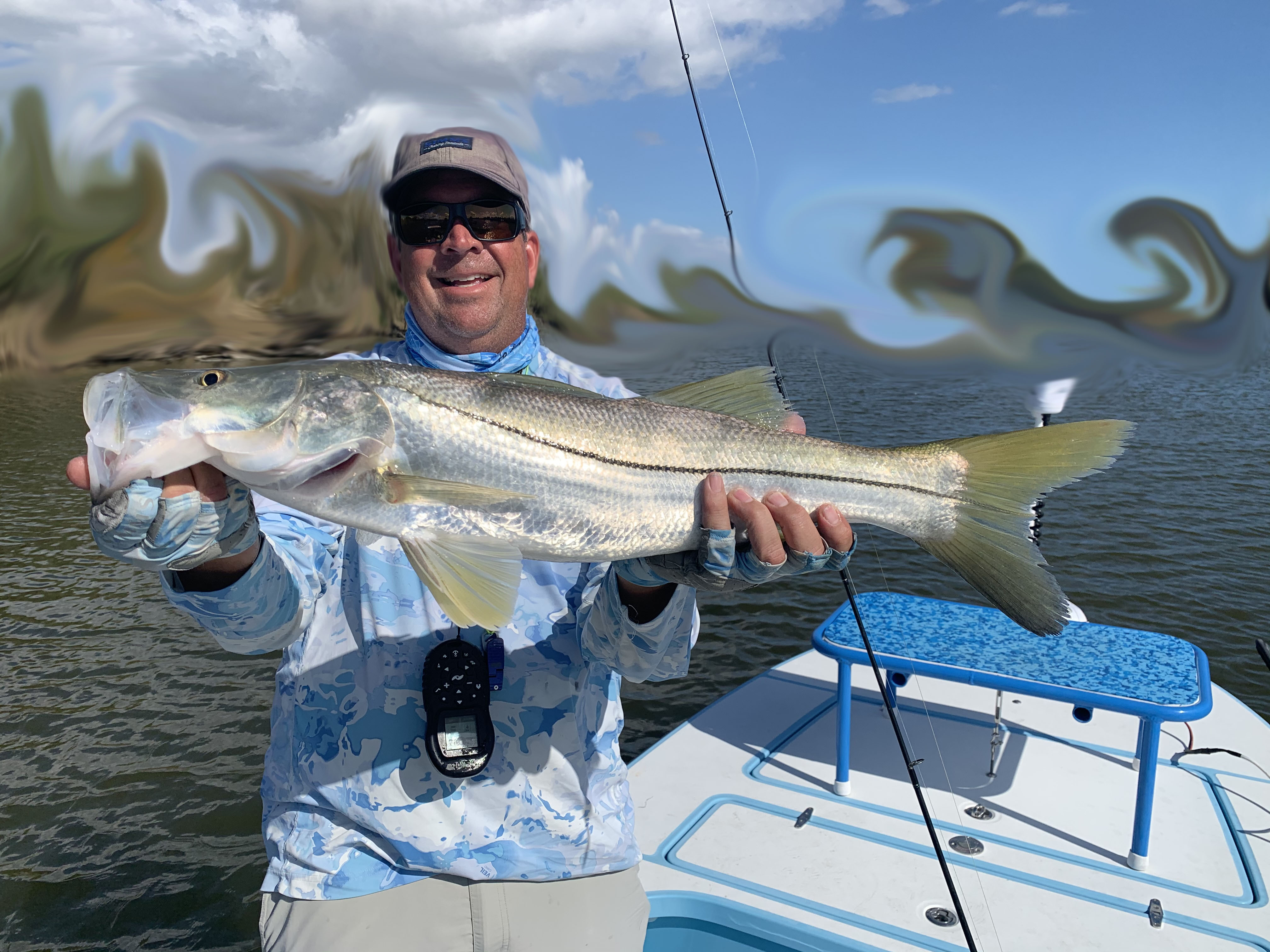 Targeted Snook today. Casted the fly rod most of the day with no luck on Snook. We tried one last spot, and because I was working against an increasingly strong wind, I switched to a spinning rod with a Zman soft plastic lure. We got the targeted species to hand, plus some other fish.
Took a break from the salt to chase some Texas Hill Country River species. Everyone caught multiple species. Everyone caught their first of something. I caught four new species on fly. Our host Levi got his first two Rio Grande Perch on fly.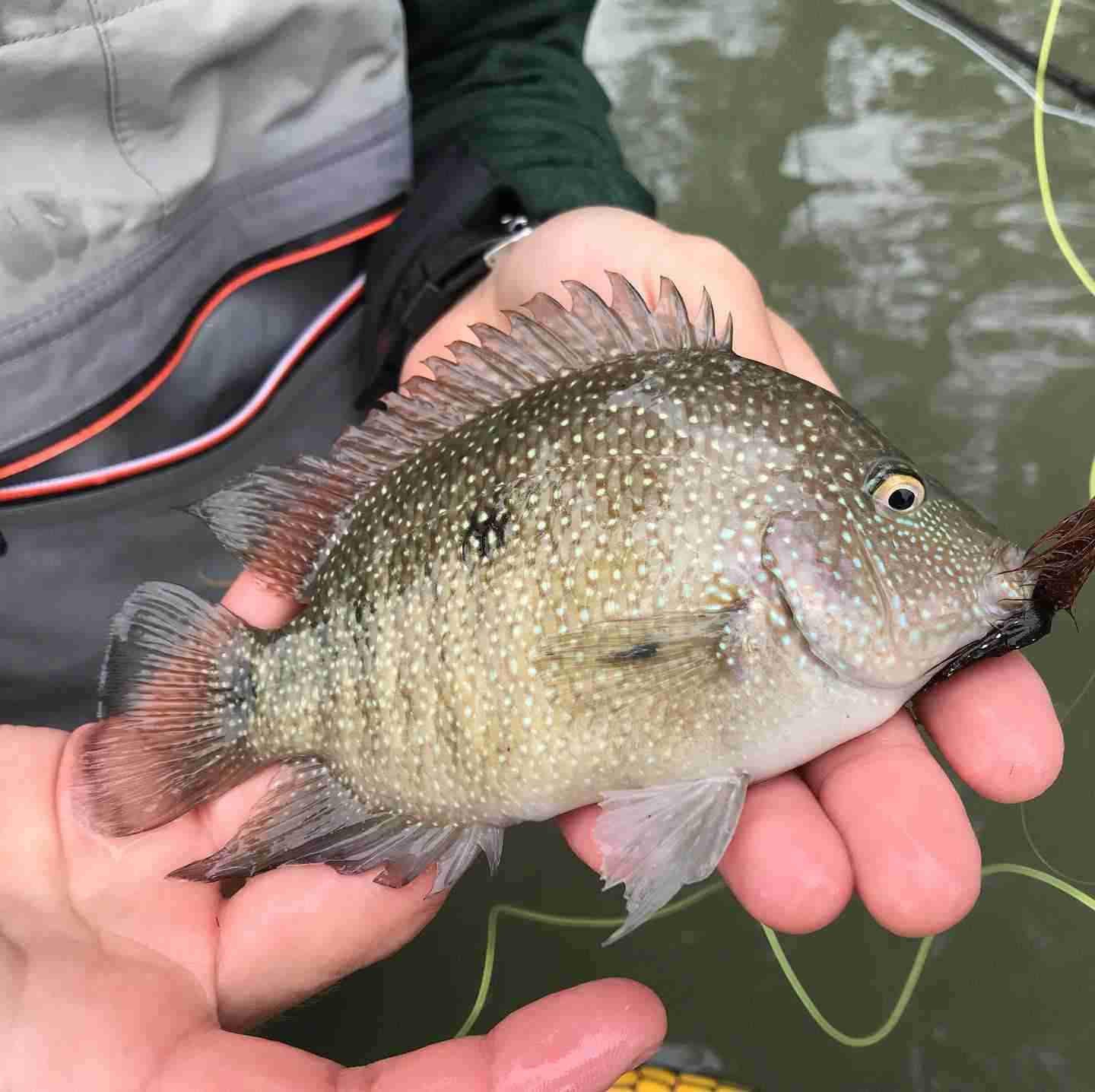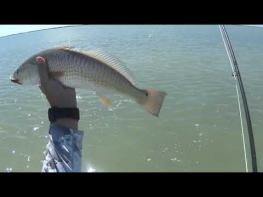 Landed 4 Black Drum and 2 Redfish. Got to cast at two more huge Redfish!!